SARAH COX - Neuroenergetic kinesiologist & intuitive mentor
Ignite Kinesiology
Sherwood, Brisbane, Australia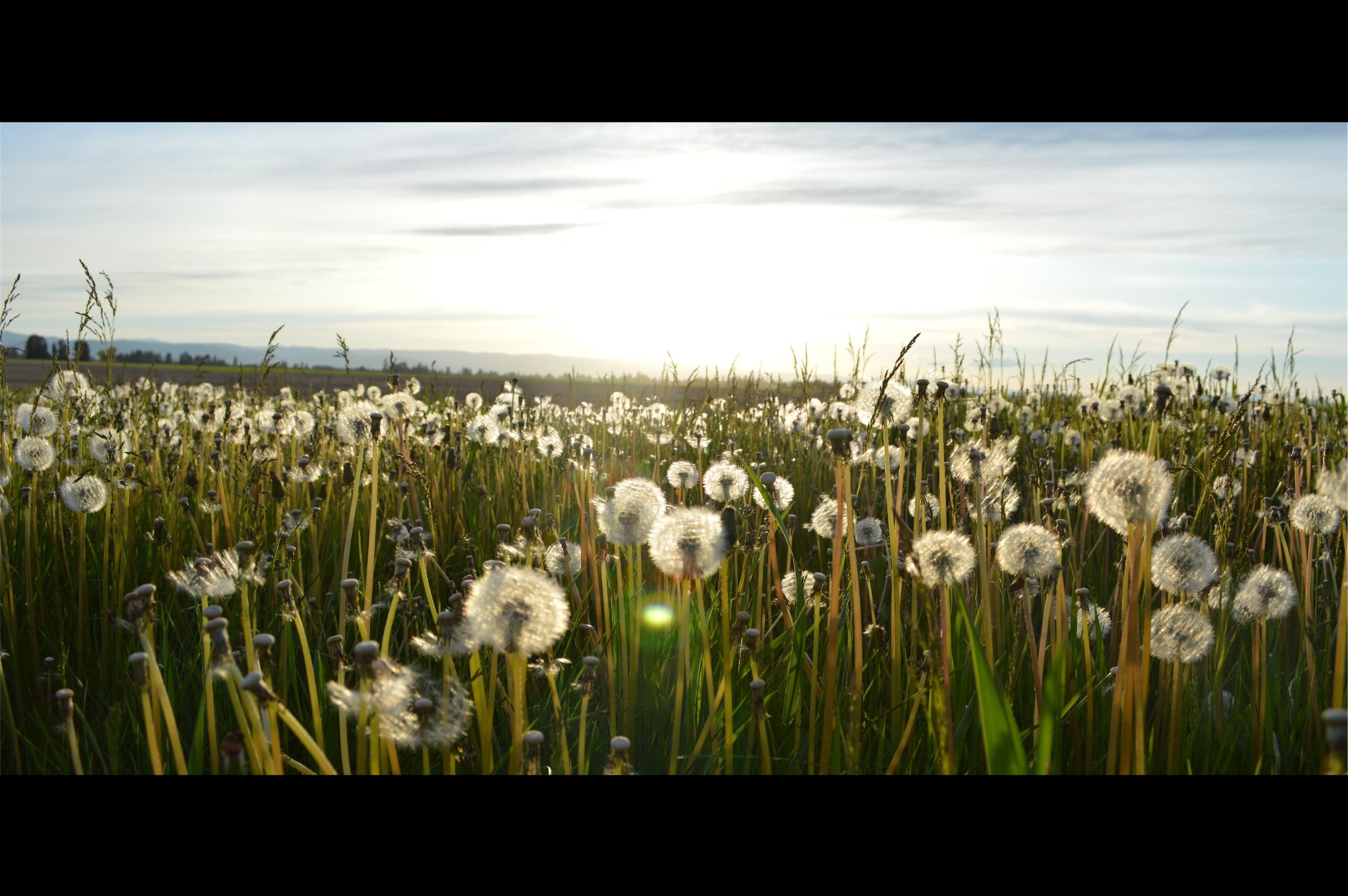 Anchored in Science. Spiritual in Essence
Kinesiology is a stress management tool that, through the use of a muscle test, can locate blockages and hurdles contributing to ill health, dis-ease and unbalanced behaviours. Once the stress is removed, the body has the opportunity to return to its natural state of functioning and being.
Kinesiology is a beautiful combination of eastern philosophies and western science. It is a modality that has no limit to what it can assist with and will ALWAYS improve quality of life.
Schedule an Appointment
It's easy to schedule an appointment online.
Want to know more? Book in for a free Skype Chat.
My dream solutions for clients
Support in the awakening process

Release blocks

Heal unresolved trauma

Unravel issues in a safe, supportive and nurturing environment

Empower and elevate
Kinesiology is a magical framework that allows us to make the unknown known. From this space of awareness and acceptance, healing can occur.
So often we hide our deep wounds behind a False Self that leads to tremendous suffering.
When we discover that the stream of thinking producing the suffering is a CHOICE, we can be liberated from our stories, conditioning and pain.
Your body knows before your mind does.
Your subconscious knows before your body does.
Kinesiology is the search and rescue crew.
I am Sarah
I am a teacher, a purpose-finder, a guide, a healer and a wisdom seeker. The mysteries of the universe captivate my soul and I yearn to know more.
I awakened while I was a school teacher, uncovering my sensitivities and empathic nature whilst traversing my dark shadows. I soon discovered a longing to be of service in a way that could truly make a difference. A desire to impart my wisdom and learnings to all who sought it. Through Kinesiology, I am able to harmonise my left brain 'learned wisdom' with my right brain 'innate wisdom'. A perfect match which has birthed my soul's calling to serve the world.